Dr. Leila Rahimi Bahmany
Senior Researcher
Personal Profile:
Dr. Leila Rahimi Bahmany is a senior researcher for the ERC Advanced Grant Beyond Sharia: The Role of Sufism in Shaping Islam. 
She obtained her doctorate from the Free University of Berlin, working on a literary comparative study. Her first book, Mirrors of Entrapment and Emancipation: Forugh Farrokhzad and Sylvia Plath (Leiden University Press, 2015), received a Latifeh Yarshater Award. Rahimi Bahmany's publication list includes articles and book chapters on Sufi orders, figures, and literature in Iran and Azerbaijan.
In this project, Rahimi Bahmany will examine the literary works of a prominent medieval Sufi figure from Anatolia, Kaygusuz Abdāl. She will study the antinomian tendencies, anti-institutional subversive elements, and transgressive ideas in Abdāl's poetry and prose. As a scholar interested in comparative literary approaches, she will look for receptions and cross-pollinations of ideas and literary concepts. Further, she aims to present a history of the Sufi motifs and key literary metaphors that shape the medieval mystical worldview and analyze Kaygusuz Abdāl's position and contribution to it.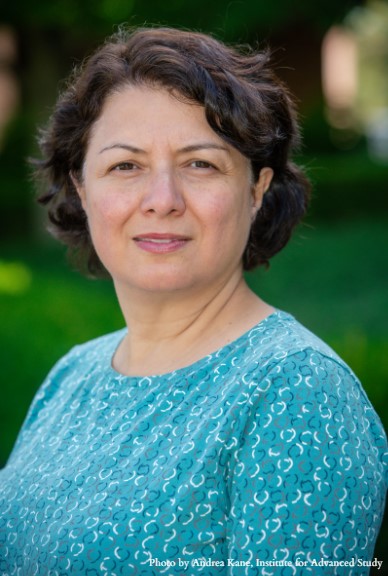 Recent Posts